More charges announced in North Hill murder case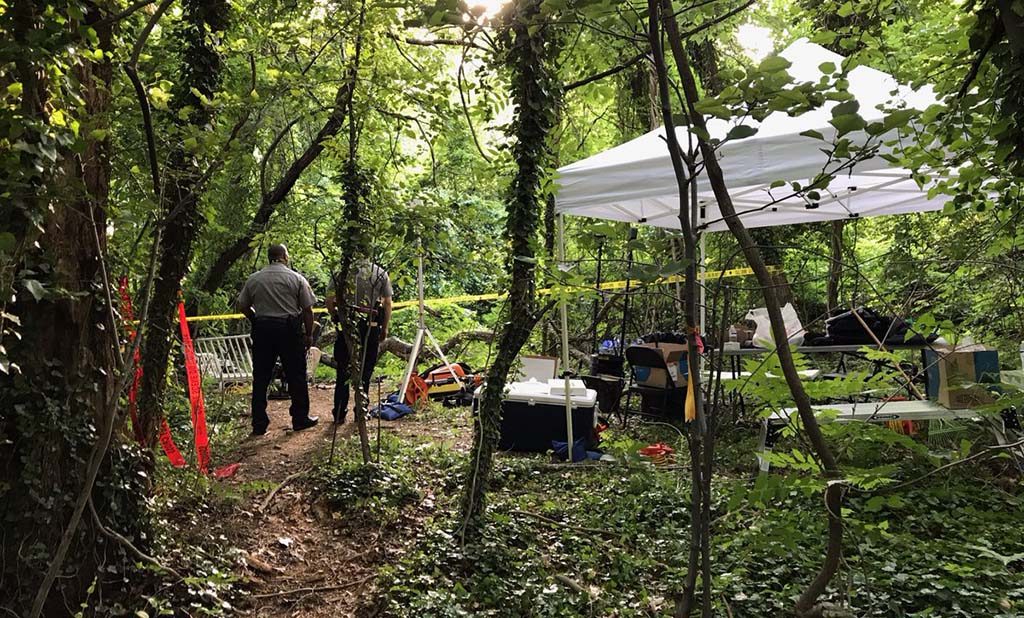 A juvenile is now the second person to face murder charges related to the killing of a 16-year-old boy in the North Hill woods, the Fairfax County Police announced Thursday.
The juvenile girl, who police did not name because of her age, was charged with murder and abduction, police said. She had previously been charged with gang participation in connection with the murder. The FCPD said she is being held at the Fairfax County Juvenile Detention Center.
Three men have also been arrested in the murder of 16-year-old Richard Hernandez Cruz in the North Hill woods, which are located along Richmond Highway between the Cherry Arms Apartments and Dart Drive (see map).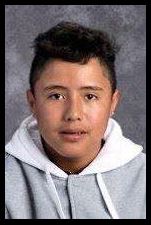 Hernandez Cruz has not been named by police due to a state law that restricts law enforcement from releasing the names of juvenile crime victims without the permission of their parents. Police had reported Hernandez Cruz missing and endangered in early May, and after his murder The Washington Post published his name.
The Post also reported the bizarre details that emerged from an August preliminary hearing on the murder, which allegedly revolved around a belief that the victim was using "black magic" to control the 16-year-old girl charged with murder. According to The Post, detectives testified at the hearing that one of the men, 27-year-old Armando Dagoberto Reyes Reyes, thought the Hernandez Cruz was a gang member who had cast a curse on the girl.
More details from The Post's reporting on the case can be read here.
Reyes Reyes was charged with murder and abduction on July 2 after initially fleeing to Florida, police said. Cesar Antonio Ochoa Carillo, 20, and Doroteo E. Diaz Martinez, 20, were charged with unlawful disposal of a dead body.
The three men, who police say are from the Alexandria section of Fairfax County, are being held without bond at the Fairfax County Adult Detention Center.
Police began searching for a body in North Hill, a 33-acre wooded area located along Richmond Highway between the Cherry Arms Apartments and Dart Drive, on May 22. On May 23 they exhumed the body of the Hernandez Reyes.
Ochoa Carillo was arrested May 22 and Diaz Martinez was arrested May 23, according to court records. Reyes Reyes was arrested on July 1. It is unclear when the juvenile girl was initially arrested.
The FCPD said Thursday that the investigation into the murder remains open.