Man dead after fire inside Hybla Valley home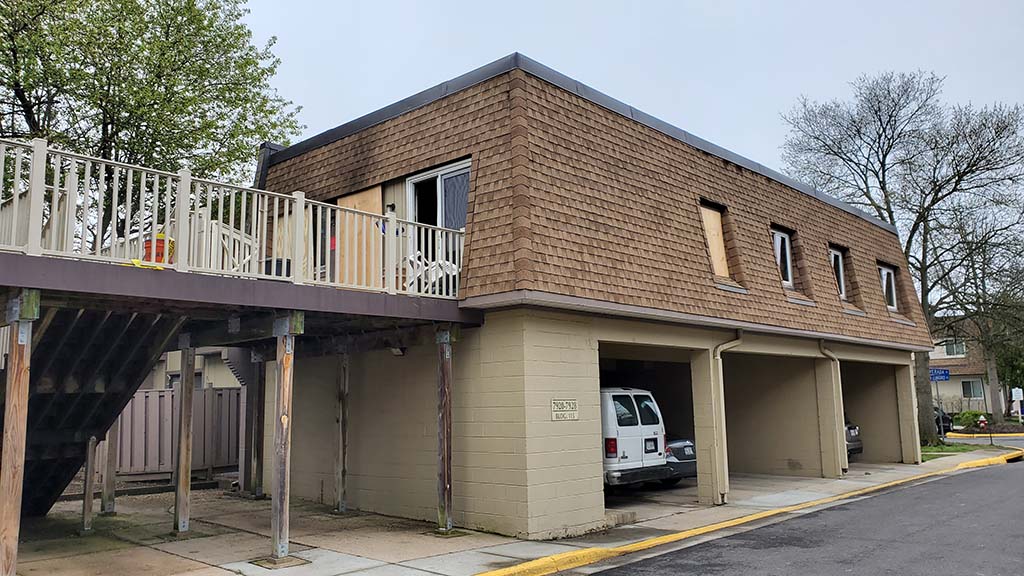 A man died and two other people were injured after a fire inside of a home Saturday evening in the Sequoyah neighborhood.
The incident was reported shortly before 7 p.m. in the 7900 block of San Leandro Place (see map). Firefighters arrived on the scene within minutes and the fire was quickly extinguished, according to Assistant Fire Chief Jason Jenkins of the Fairfax Fire and Rescue Department.
Jenkins said that the two injured persons suffered burns, and that the incident remains under investigation. An autopsy on the victim is pending.
A man at the residence on Sunday morning told Covering The Corridor that the victim of the fire was his 51-year-old son. The man said his wife remains hospitalized, and that a family dog was also injured in the fire.