Arrest made in fatal Lorton hit-and-run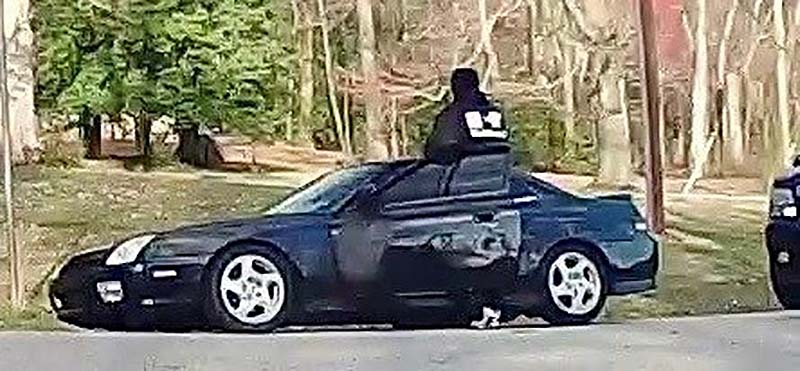 A Woodbridge man has been charged with felony hit-and-run in connection with the February 29 crash that killed a pedestrian on Old Colchester Road in Lorton.
Guillermo Pedro Vasquez Jr., 34, was arrested Friday afternoon, according to the Fairfax County Police Department. He was released on $2,500 bond, the FCPD said in a press release.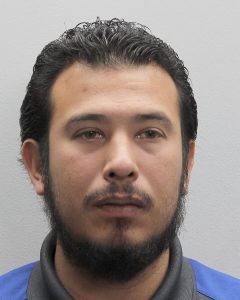 Vasquez is accused of hitting 28-year-old Joseph Lanza around 4:35 p.m. on Saturday in the 10000 block of Old Colchester Road. Police said the car did not stop after hitting Lanza, who police said had "approached the roadway."
Following the crash police released a photo of the vehicle suspected of striking Lanza, as well as an individual believed to be driving it. On Monday the police said the individual in the picture had been identified, but released no further information until the report of today's arrest.
An online obituary written by Lanza's mother said that he lived on Old Colchester Road and "hated that people would speed and put others at risk on the road he lived on, in the community he loved."
"The driver of a black sedan with a silver or gray hood struck my son killing him instantly," Lanza's mother wrote. "He then sped away leaving my son broken."