Huntington, Hybla Valley housing projects receive $3 million from state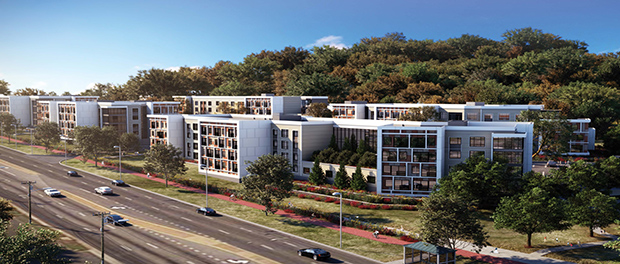 Two affordable housing projects in the Richmond Highway area have been selected for $3 million in loans from the state of Virginia, Gov. Ralph Northam announced on Tuesday.
The North Hill development on Richmond Highway in the Hybla Valley area will get $2.3 million from the state's Affordable and Special Needs Housing program, while the Arden development on Huntington Avenue was tapped for $700,000 in funding. The funding for the loans comes from the federal HOME Investment Partnerships Program, the federal National Housing Trust Fund (NHTF), and the Virginia Housing Trust Fund.
The two Route 1 area projects were among 17 selected by the state for the loans, which combined for a total of $11 million. Only one other project in Fairfax County was selected, and no project in the state received more money than North Hill.
"The announcement … is a big win for the Mount Vernon District and Fairfax County," Mount Vernon Supervisor Dan Storck said in a statement. "The two projects] will create more than 400 housing units for workforce, senior and low-income residents."
North Hill is expected to break ground this fall, according to Stork's office. The project, a public-private partnership that got final approval from the Board of Supervisors in 2017, will be built on 33 acres in between the Cherry Arms Apartments and the Woodley Hills mobile home park (see map).
"The award of funds for the private developer partner represents an important component of the funding for North Hill," the county's Department of Housing and Community Development said in a statement through Storck's office. "We anticipate closing on the financing for the project in the fall with a groundbreaking to follow."
North Hill will consist of 219 affordable and workforce multi-family rental units, 60 affordable independent living units for seniors and 175 market-rate townhouses. There will also be a 12-acre public park at the site, which decades ago was home to a large mobile home park.
The rental apartment units at North Hill will be divided up for households making 60 percent of less of the area median income (AMI), 50 percent or less than the AMI and 30 percent or less than the AMI. Additionally, 175 market-rate townhomes will be built at the site.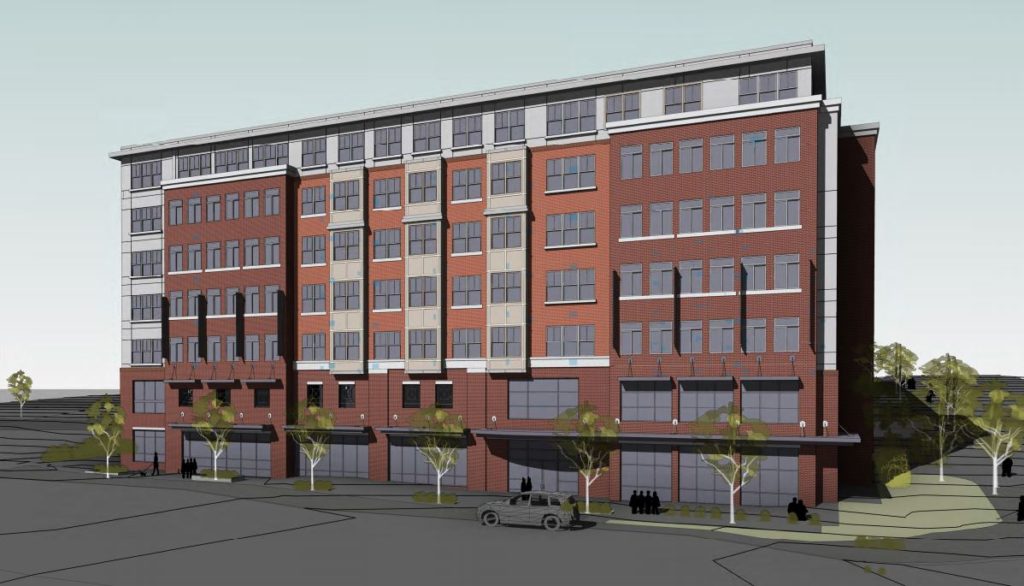 The Arden is a recently approved affordable housing project near on Huntington Avenue, directly next to the Huntington Metro station. It will be a will be a seven-story, 126-unit multifamily project. Families who earn 60 percent or less of the Area Median Income (AMI) will be eligible to live in The Arden.